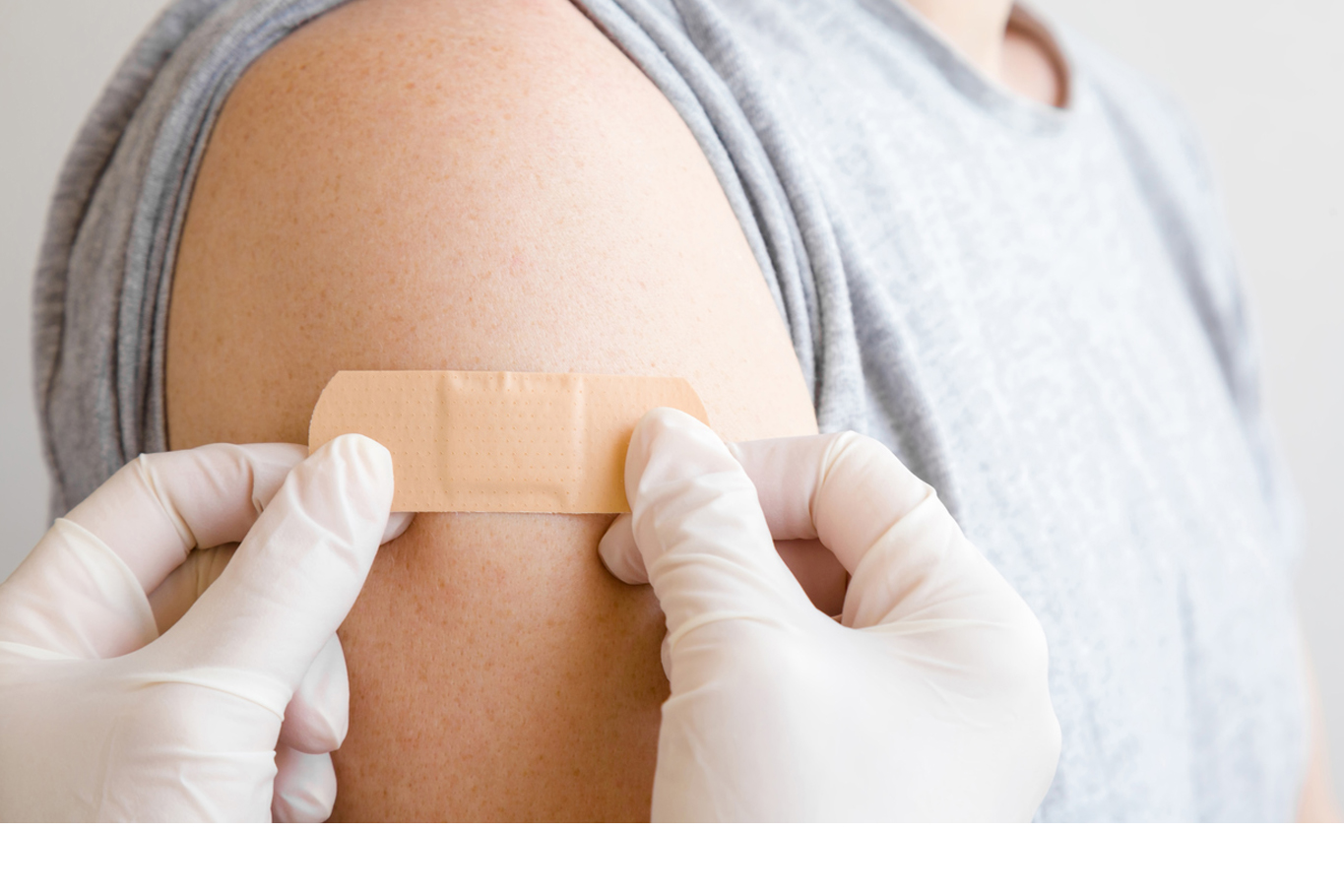 Influenza and Vaccination
Community pharmacists around Australia who have been appropriately trained are now able to provide vaccinations to protect you from getting the flu.
The availability of flu shots at your pharmacy mean they are easy to get and you no longer need to go to your doctor, get a script to be filled at your pharmacy, and then return to your doctor to have the shot.
The flu is a virus which affects the respiratory tract and is usually worse in the winter months but it is one which can be avoided through immunisation.
The virus usually resolves itself on its own and only lasts a few days with the main symptoms being tiredness, fever, chills, headache, cough, sneezing and runny nose, and muscle aches.
However, the flu can be life threatening for some people. The elderly, people with poor immune systems and those with pre-existing respiratory, heart conditions or diabetes are recommended to have an influenza vaccination.
As different strains of influenza virus emerge each year, it is important to renew your vaccination annually to ensure you are protected against the latest strain of the virus.
The best time to be vaccinated is in autumn each year to allow the vaccine to work before the flu season starts.
It is recommended that everyone over the age of six months should be vaccinated against the flu and vaccination is free under the National Immunisation Program for those at high risk of complications. People eligible include:
People 65 years and over;
Aboriginal and Torres Strait Islander persons;
Pregnant women;
People medically at risk i.e. those people with heart disease, severe asthma, chronic lung conditions, and chronic illness requiring medical follow-up or hospitalisation in the past year, diseases of the nervous system, impaired immunity, diabetes, and children aged 6 months to 10 years on long-term aspirin therapy are also at risk of complications from flu.
Like all medicines, there can be mild side effects with influenza vaccines such as soreness, redness, pain and swelling at the injection site, drowsiness, tiredness, muscle aches and low grade temperature (fever).
These side effects will usually go away within a few days without any treatment. It is important to investigate the side effects if they don't go away or if you're concerned your child has a persistent high temperature.
If you're not eligible for a vaccine under the NIP you may be able to get a vaccinated as part of a work place vaccination program and many pharmacies now provide a flu vaccination service provided by an appropriately qualified health care professional.
Advice